A designer crafting digital product experiences
Works
Recent projects that I've worked on
iFood
At iFood I'm working on the consumer app, crafting experiences for the final users. Also, I'm working on the restaurants platforms, that involves how they manage their orders, incomes and deliveries
---
MyAhmed bank
Helping to build a digital bank for muslims around the world crafting the International transfer feature
---
Weflix streaming
Watch your favorite videos, movies and series with your friends even from distance
---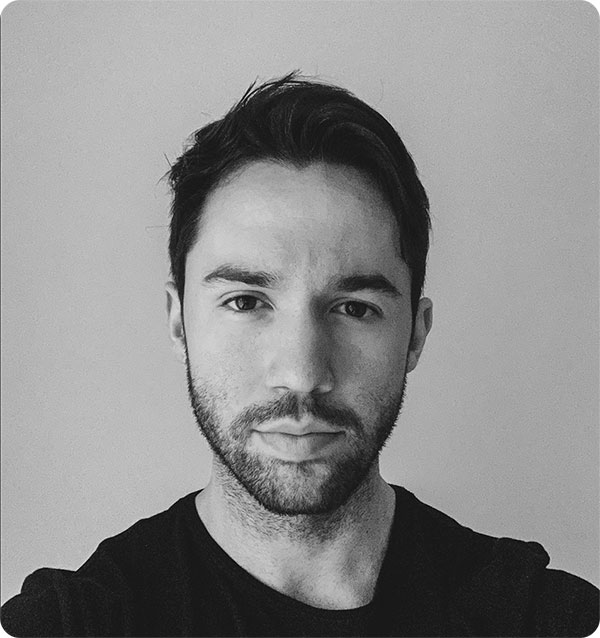 A little about
Nice to meet you. My name is Rafael Teobaldo, a guy born in Londrina and currently living in Curitiba/BR. Since kid I had opportunity to be involved with technology (thanks to my parents), my first contact with computers was in 2000, when I was 5 years old. Because of It, I got passion about anything that involves technology and computers.
As my old brother started the university before me, I could understand better how technology works (he went at an IT course). So, I really knew what I wanted to do: DESIGN. I can't imagine myself doing a different thing (at least not until now).
Currently I'm working at iFood, the biggest online food ordering and food delivery service in the Latin America. Over the years I discovered that I really love to work with Information Architecture, Interface & Visual design and Interactive Prototypes. I like to work near to developers, which is why I chose these three skills to focus on. But I have knowledge and I know how to work using all the design processes and tools, I understand that It's important to know how to do It.
I consider myself someone disciplined and energetic, I'm almost all the time trying to impress doing my work or trying to think in ideas to change the world.
I'm open to talk or even give you some tips, give me a shout on LinkedIn :)